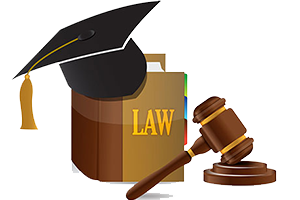 LL.B (3 - YEARS DEGREE COURSE)
Regular three year LL.B degree course consisting of Six semesters, two semesters per year with internship program which is mandatory and constitutes to be part of their course curriculum.
The final year trains the students on practical aspects involving extensive record writing and real time exposure to various legal aspects.
LL.B 3YDC Intake of Students "240"